Permitting & Project Management
Investigation • Repair • Evaluation • Design
Pacific Engineering Technologies project management service is ideal for building envelope repair projects and other capital improvements. We take the job from the design phase all the way through to bidding, contractor selection, contract agreements, and construction. We are involved throughout the life of the project.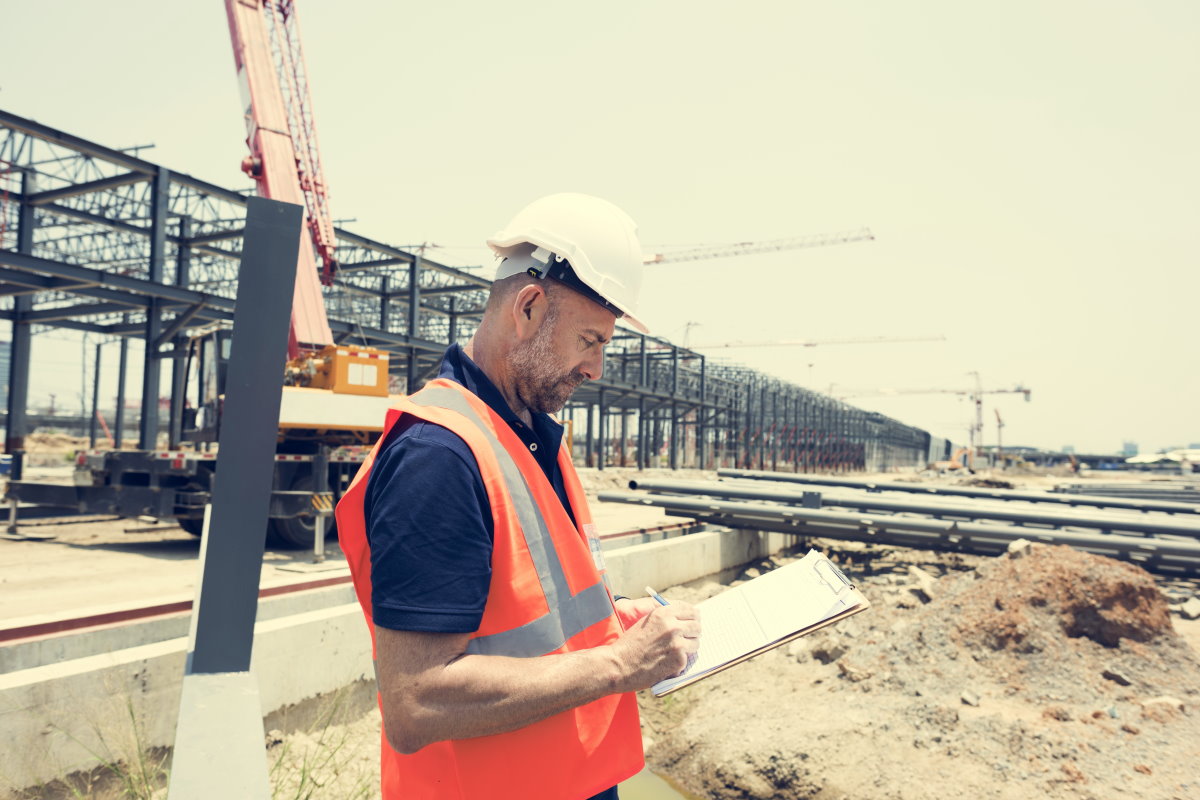 We can assist you with the permit process required by cities, counties, and other government agencies.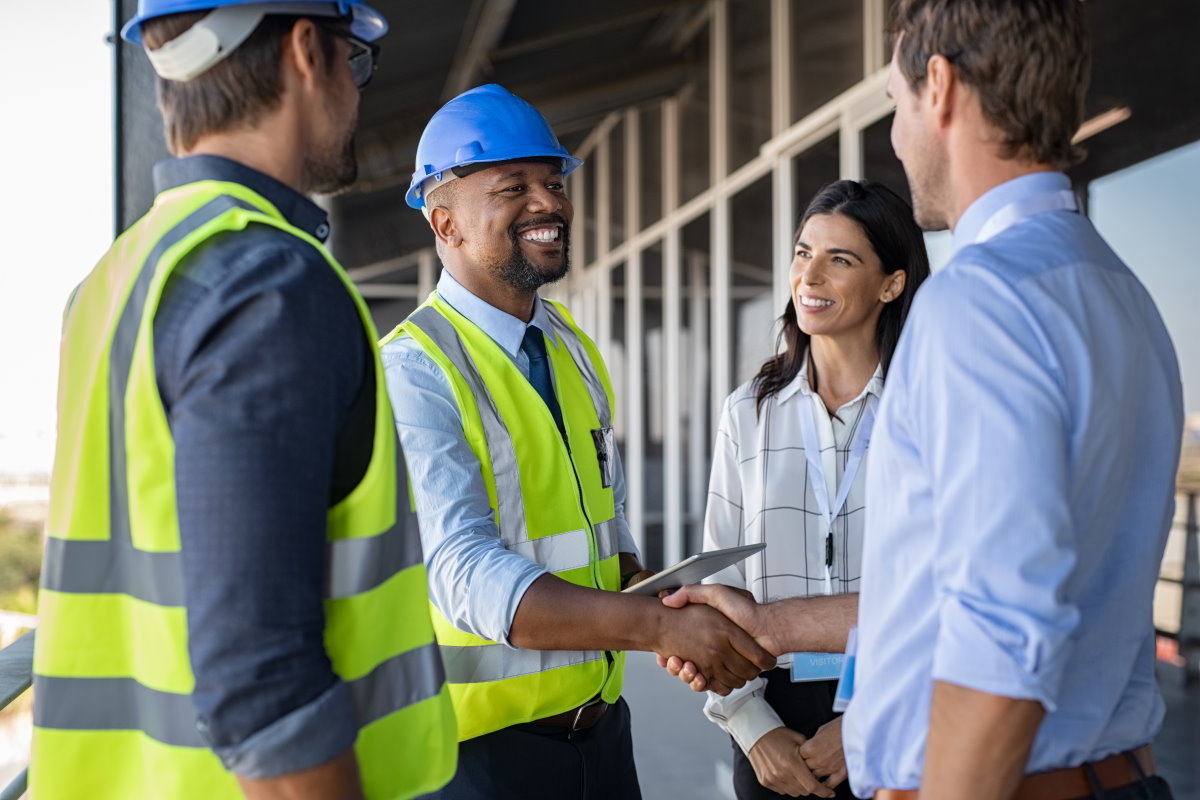 Get a smoother outcome from your project by having us involved in the investigation, design, and bid phases of your project.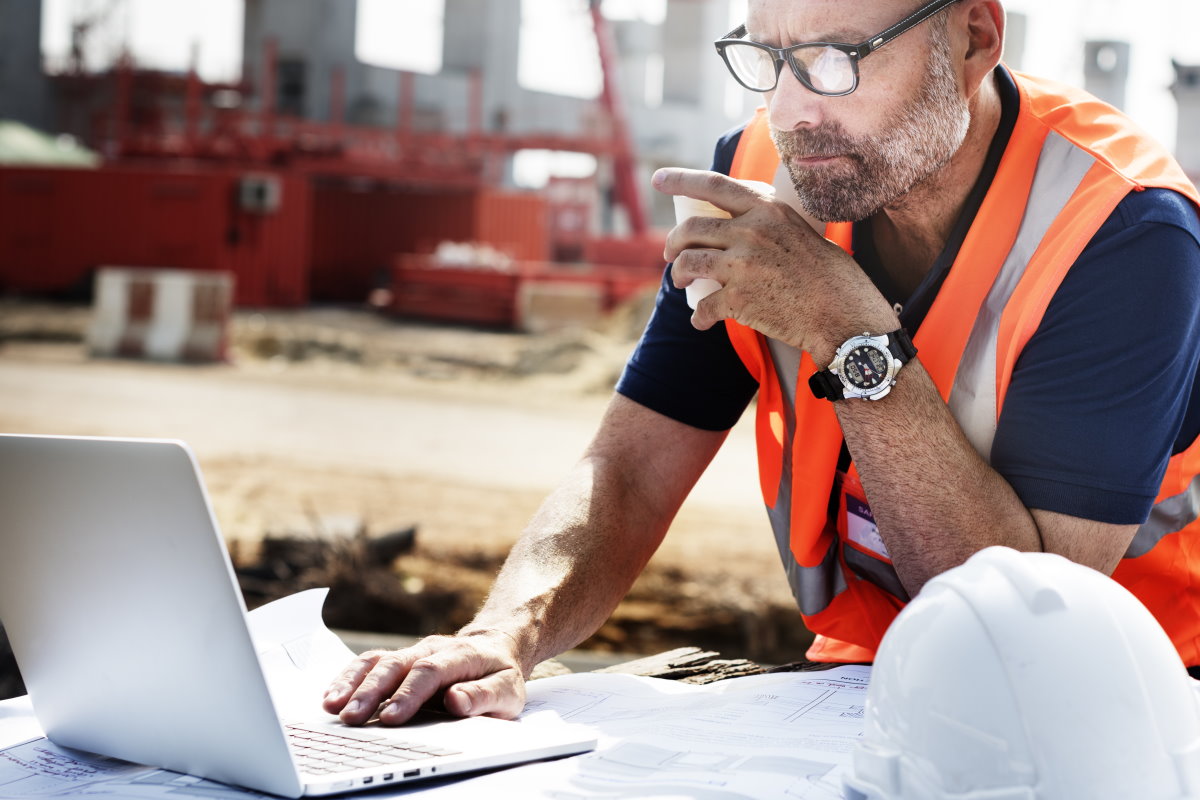 We help streamline the process in the investigation, design, bid, and construction phases of your project.
Experienced Project Management
Building repairs can often be complex, requiring the involvement of many parties and processes that must be done correctly. It's important that an experienced project manager oversee the process. Before starting repairs on your property, it's critical that you call us first. We can help you avoid costly mistakes and complete the work the right way the first time.
Pacific Engineering Technologies specializes in the investigation and repair of damaged buildings, evaluation and design of building envelope systems, and construction defect investigations. We provide structural engineering and building envelope services to clients for commercial, residential, industrial, institutional and historic projects.
Based in Seattle, we serve clients in Washington, Oregon, California, Alaska, Idaho, and Montana, and also take on projects thoughout the United States and Canada.
Why Pacific Engineering Technologies?
We have a 60-plus-year record of developing thorough and effective solutions and providing top-quality services to our clients. Learn more about our company history and meet the team.
Investigative Level Assessment
Construction Phase Services
Structural Engineering Services
Location
2150 N. 107th Street, Suite 320
Seattle, WA 98133-9009