Investigation & Repair Services
Investigation • Repair • Evaluation • Design
Pacific Engineering Technologies, Inc. offers a wide array of investigation and repair services. These services are ideal for those who's properties have been damaged in a disaster or an accident. We can also investigate suspected construction defects.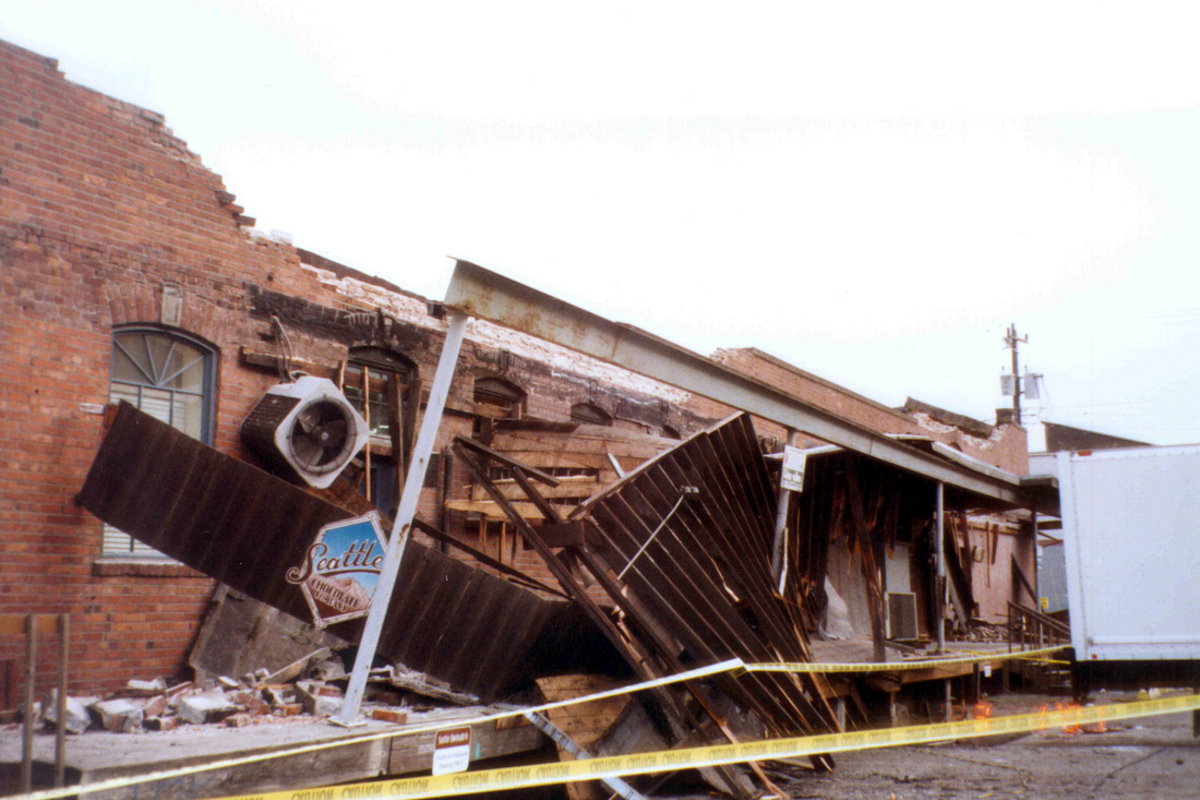 We specialize in the evaluation and repair of buildings that have been damaged in disasters and accidents.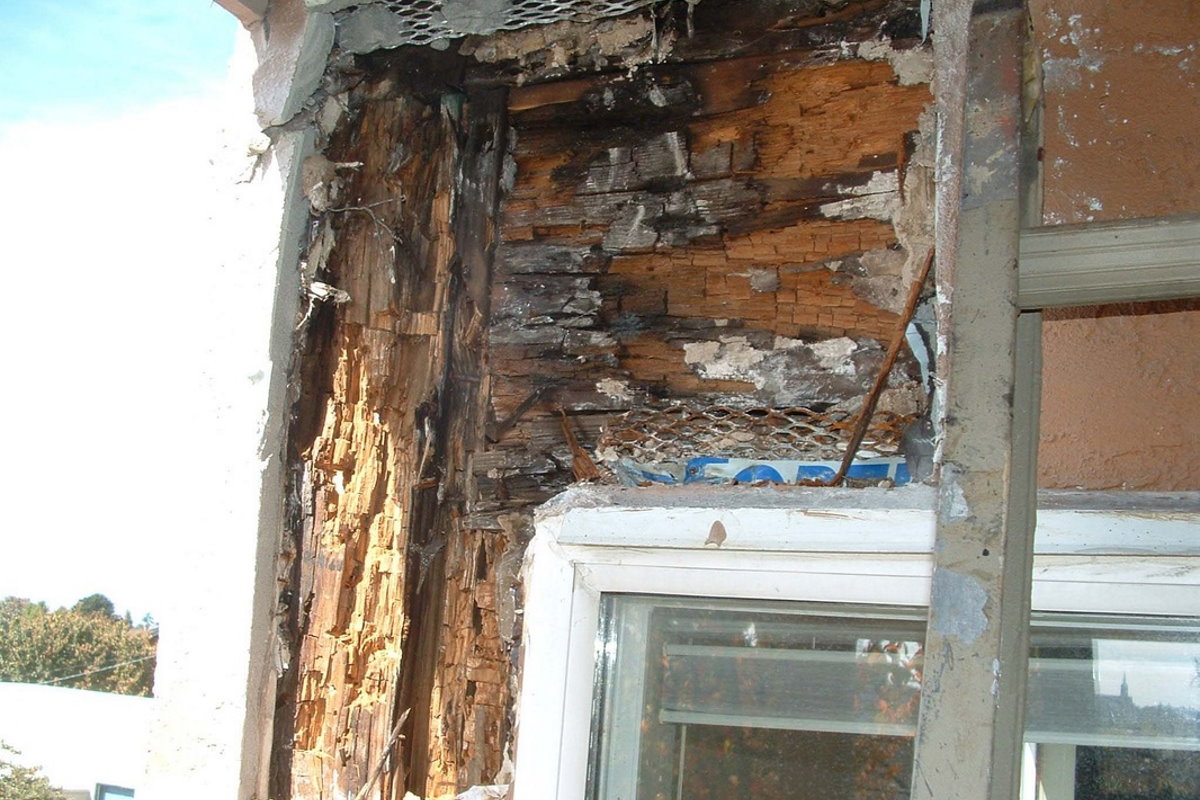 One of our primary areas of expertise is the evaluation and design of building envelope systems.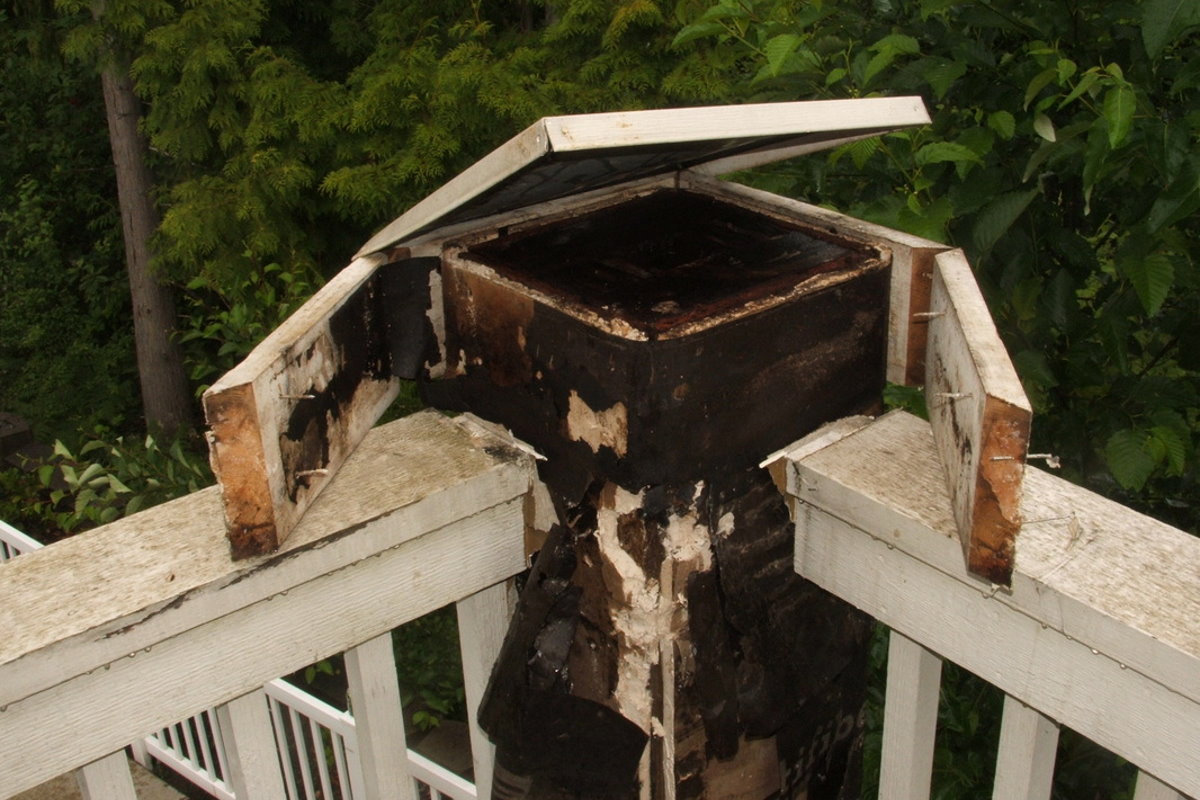 Faulty construction puts a building at risk of damage and jeopardizes the safety of its occupants.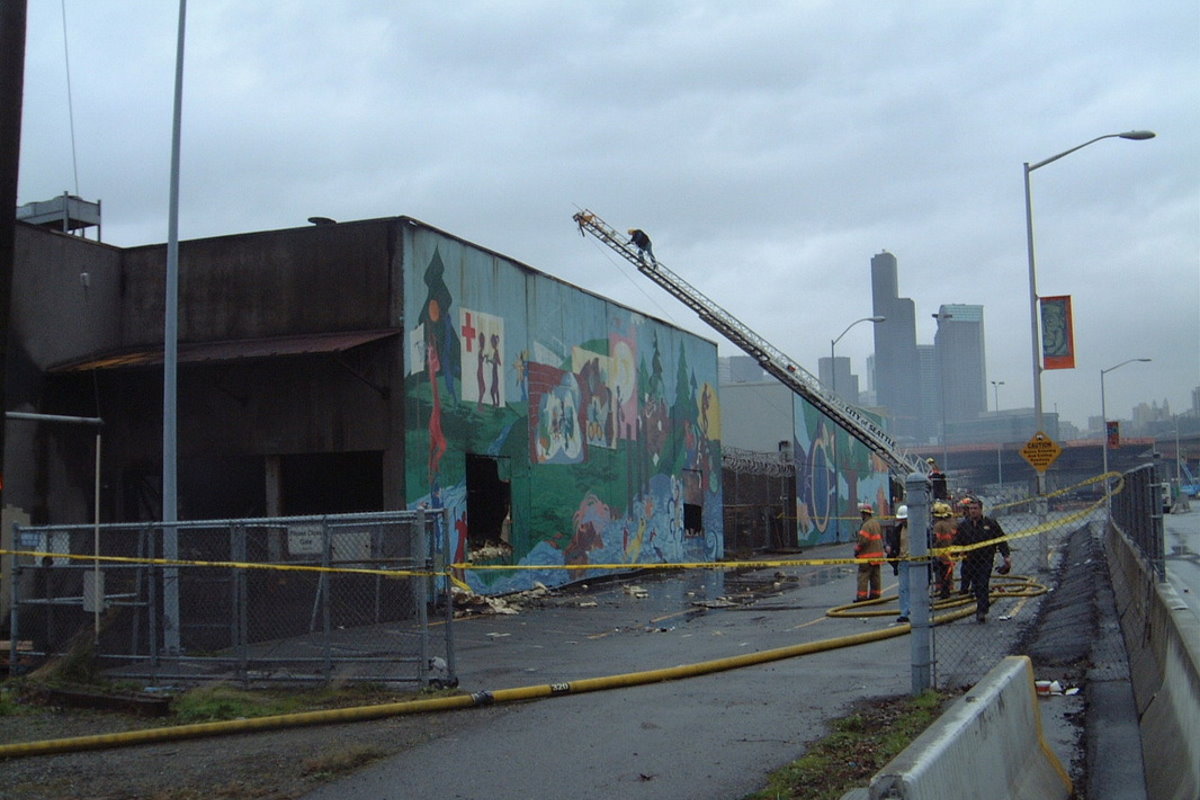 We specialize in restoring homes and other buildings that have been damaged in fires.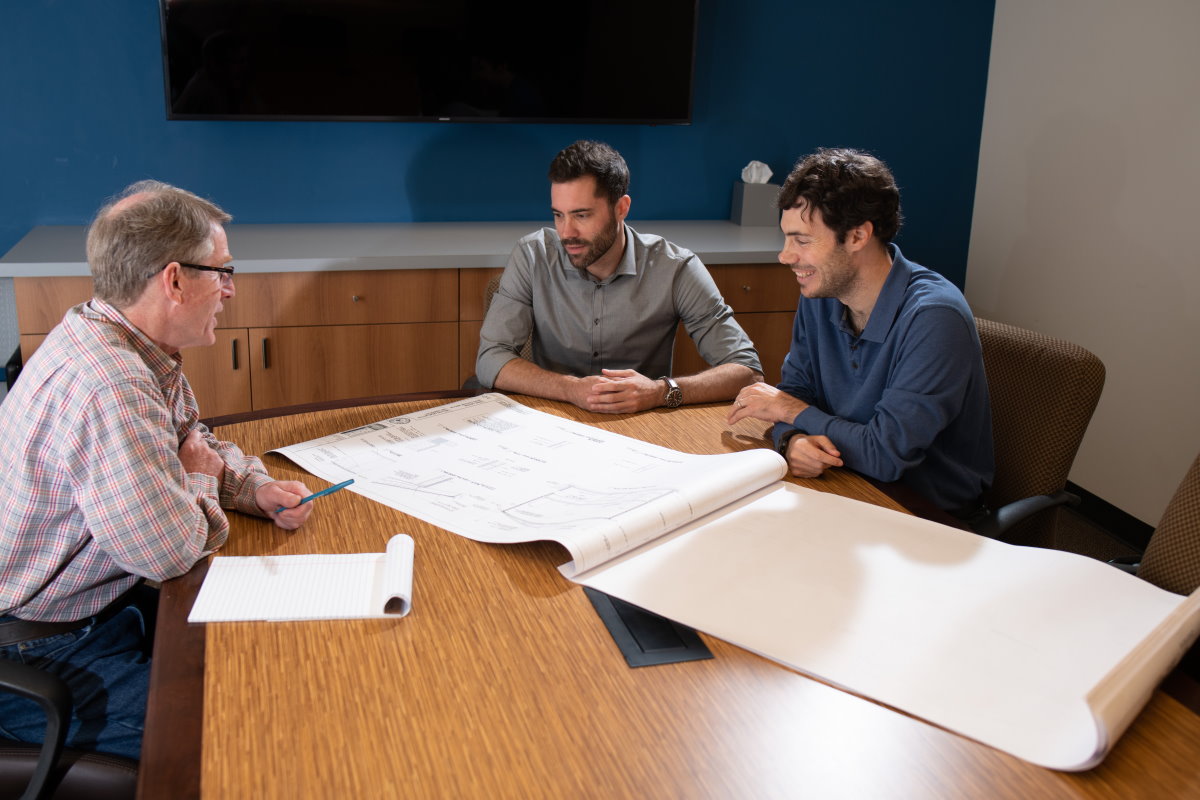 We have experience interpreting and applying building code requirements for our clients.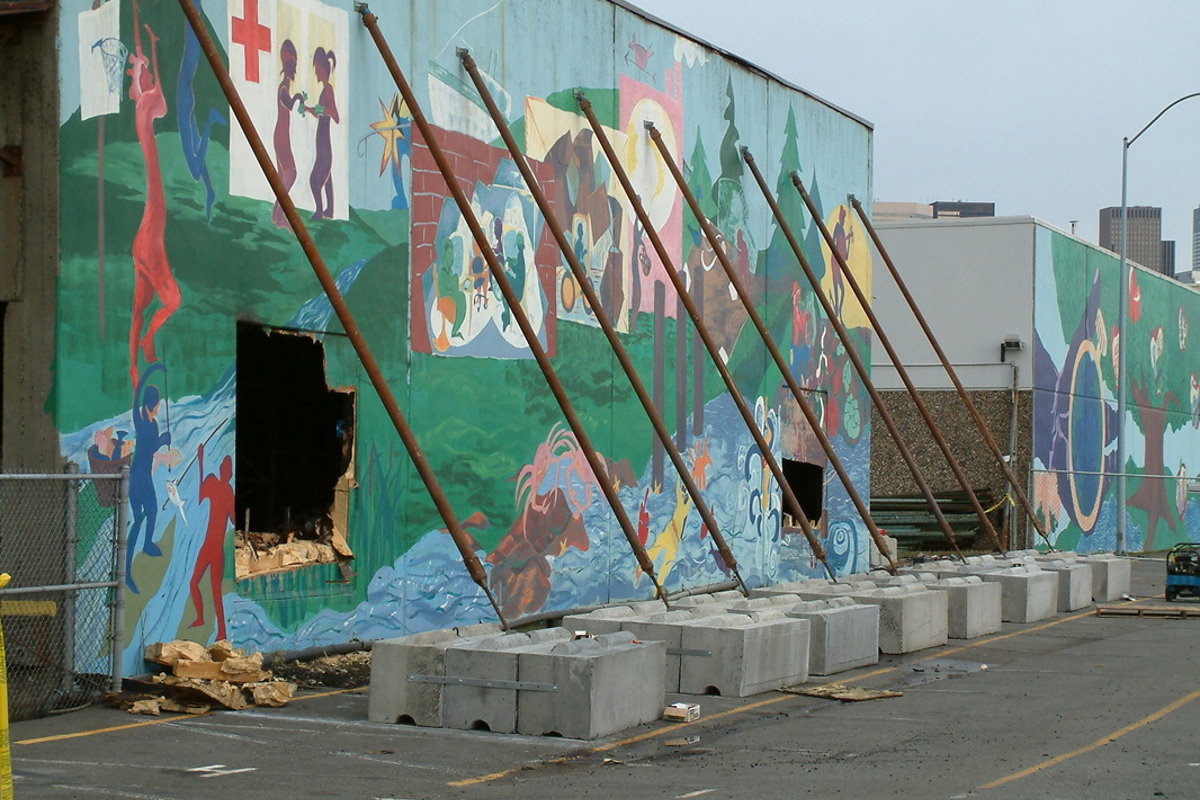 Emergency shoring provides stability to the building structure and limits further damage.
Our investigation services have saved our clients from forming enormous headaches when dealing with insurance companies. We offer our clients confidence that the full extent of the damage has been identified. Our clients also get peace of mind from knowing that the repairs will be done right the first time.
Pacific Engineering Technologies specializes in the investigation and repair of damaged buildings, evaluation and design of building envelope systems, and construction defect investigations. We provide structural engineering and building envelope services to clients for commercial, residential, industrial, institutional and historic projects.
Based in Seattle, we serve clients in Washington, Oregon, California, Alaska, Idaho, and Montana, and also take on projects thoughout the United States and Canada.
Why Pacific Engineering Technologies?
We have a 60-plus-year record of developing thorough and effective solutions and providing top-quality services to our clients. Learn more about our company history and meet the team.
Investigative Level Assessment
Construction Phase Services
Structural Engineering Services
Location
2150 N. 107th Street, Suite 320
Seattle, WA 98133-9009