Investigation • Repair • Evaluation • Design
Pacific Engineering Technologies Inc. design services are a cut above. We can provide detailed engineering and architectural drawings and planning for all types of construction projects. Contractors can then execute on our plans to deliver a finished product that is done right the first time.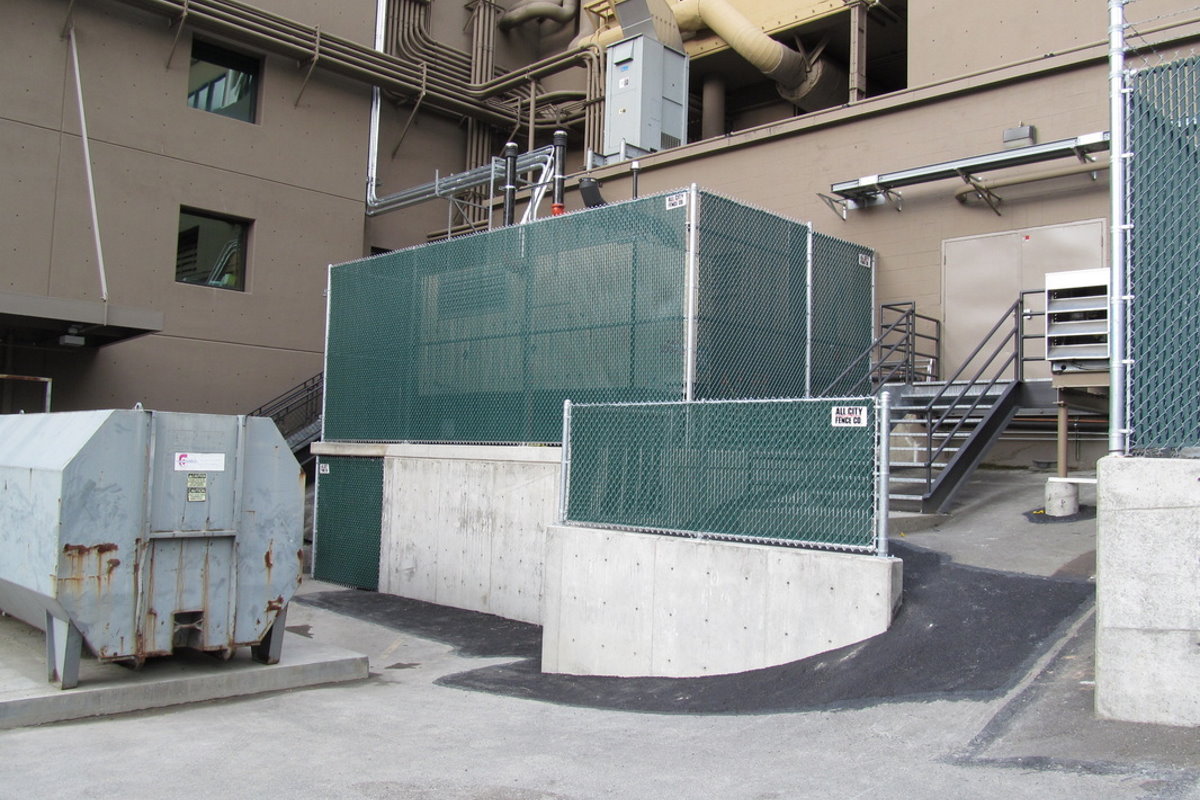 We offer structural and architectural services for additions and renovations to existing buildings.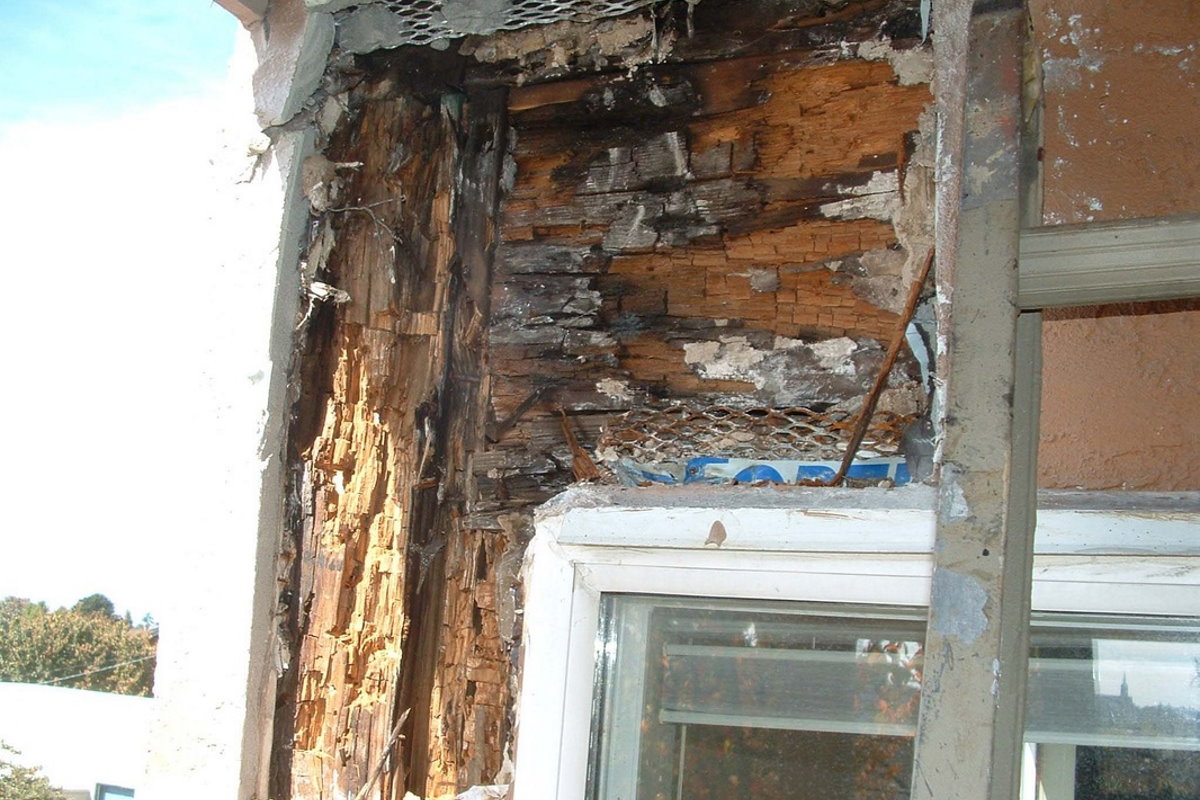 One of our primary areas of expertise is the evaluation and design of building envelope systems.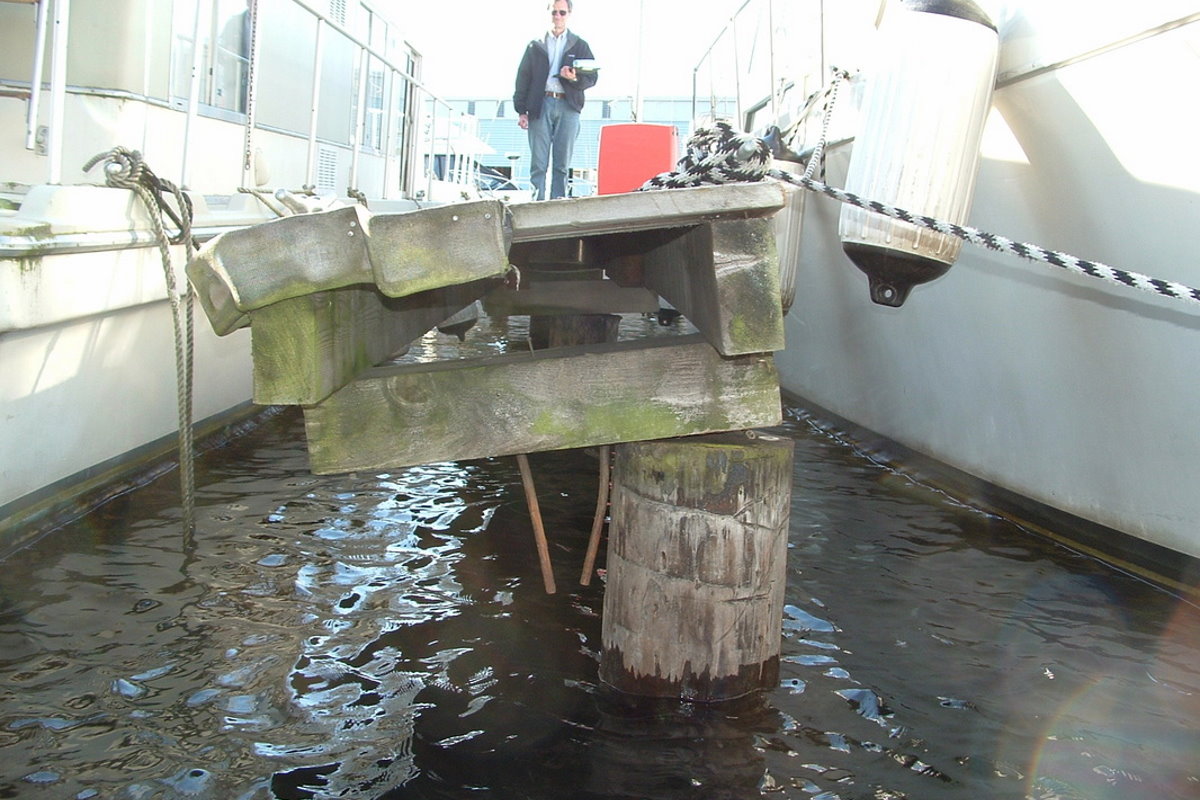 Marine and waterfront projects require specialized structural engineering expertise.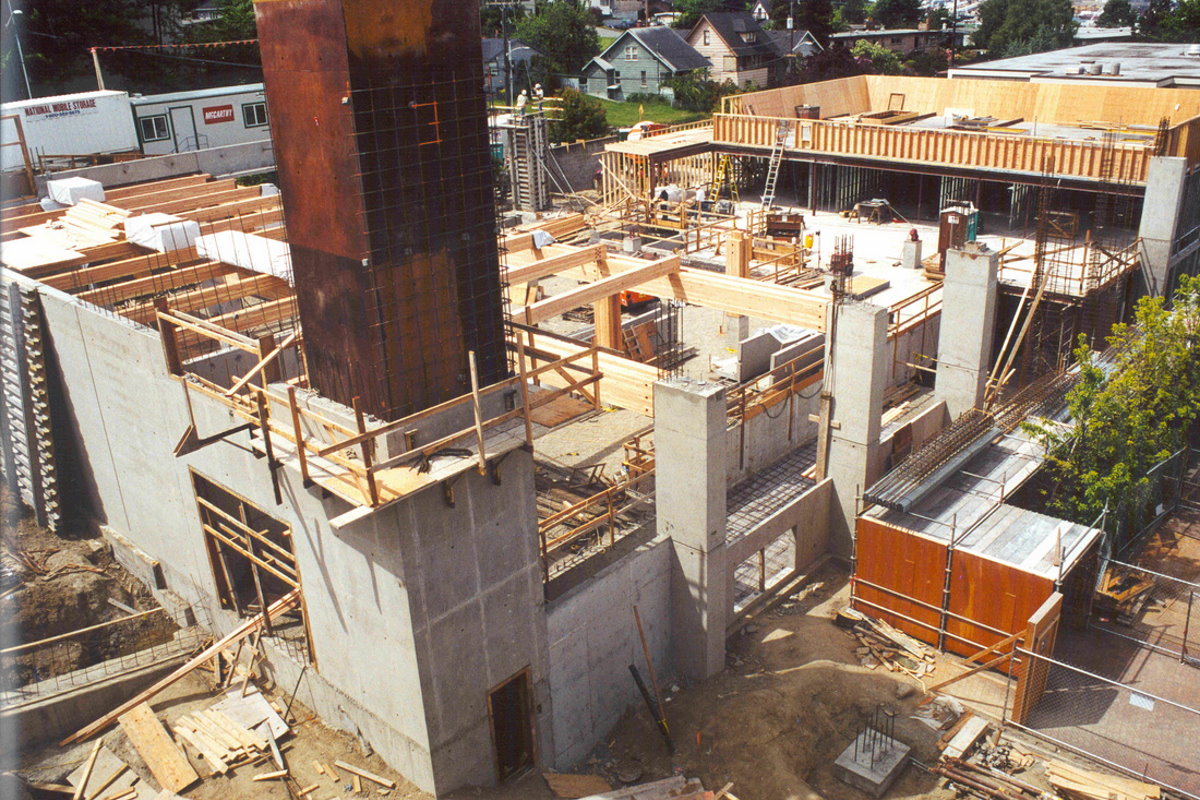 We provide structural engineering and architectural services for the design of new buildings and homes.
We provide roof system design and planning for commercial and residential projects.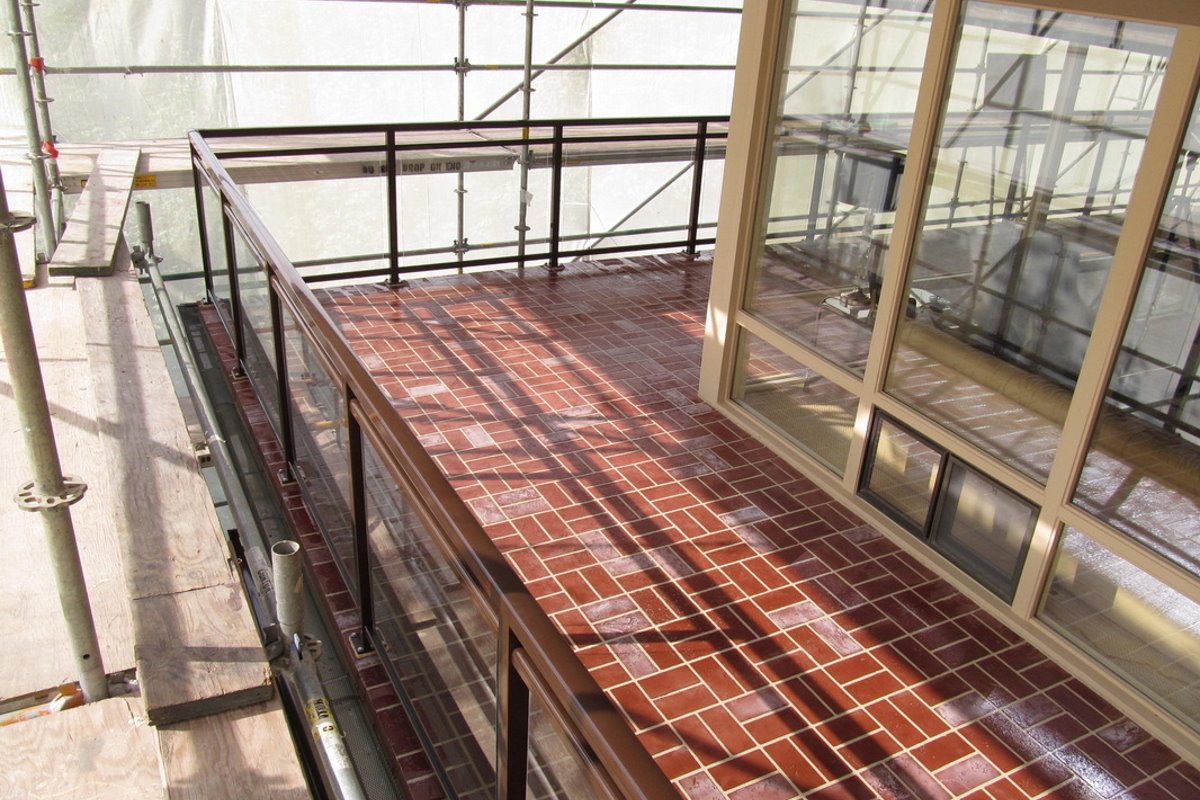 Pacific Engineering Technologies offers design and engineering for deck and guardrail systems.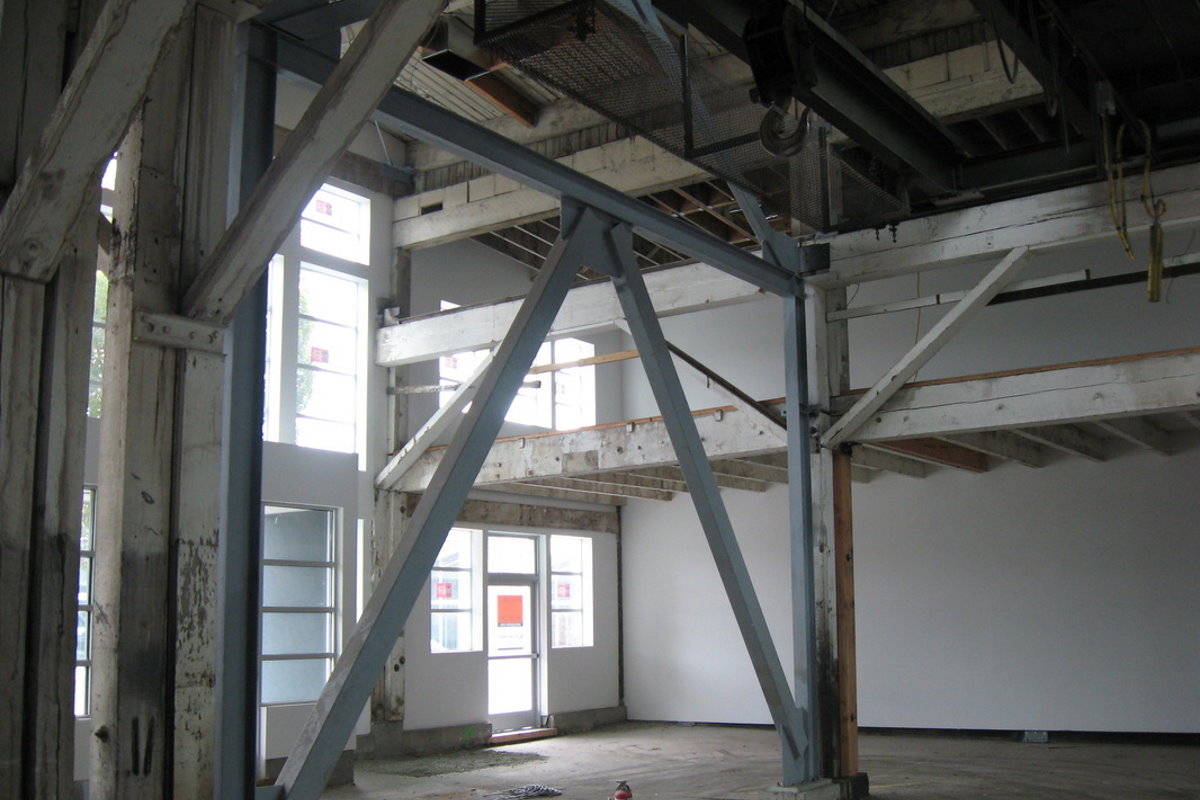 Seismic design requirements have evolved over the years in response to earthquake disasters worldwide.
Don't risk your investment and possibly more by starting a construction project without proper designs. There are simply too many factors to consider in order to finish the project on time and on budget. Our clients get peace of mind knowing the details have been worked out before hammer touches nail.
Pacific Engineering Technologies specializes in the investigation and repair of damaged buildings, evaluation and design of building envelope systems, and construction defect investigations. We provide structural engineering and building envelope services to clients for commercial, residential, industrial, institutional and historic projects.
Based in Seattle, we serve clients in Washington, Oregon, California, Alaska, Idaho, and Montana, and also take on projects thoughout the United States and Canada.
Why Pacific Engineering Technologies?
We have a 60-plus-year record of developing thorough and effective solutions and providing top-quality services to our clients. Learn more about our company history and meet the team.
Investigative Level Assessment
Construction Phase Services
Structural Engineering Services
Location
2150 N. 107th Street, Suite 320
Seattle, WA 98133-9009